What is Multiplied Series?
Multiplied is a Christian docu-series. It consists of five, fast-paced episodes about the start of a generation of Holy Spirit evangelists. The host Chris Worthington, travels to Brazil to interview Evangelist Daniel Kolenda about the future of evangelism and ends up on an adventurous trek around the globe. Filmed in 2020, the series documents the rise of the COVID-19 global pandemic and protests around America spurred on by the death of George Floyd.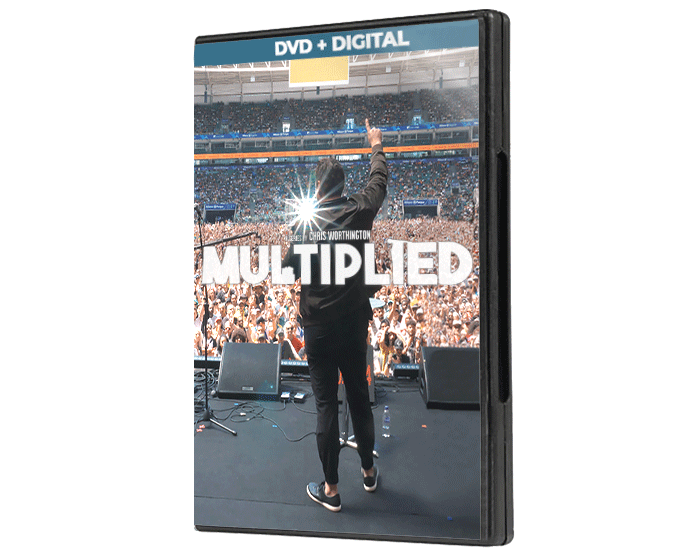 Where does it take place?
The series takes place in Brazil, Nigeria, Ghana, Seattle (USA) and Tanzania.
Cast
Film interviewees include Daniel Kolenda, Peter Vandenberg, Eddie James, Scott McNamara, Chris Worthington, Evelina Smane, Joe Turnbull, Gary Smith, Matias Toivainen, Denis Artyushevskiy, Macoby Donaldson, Joe Franklin, and more.
Production
Filming began on February 8th, 2020 in Sao Paulo, Brazil and concluded on November 22, 2020 in Arusha, Tanzania. Focus group screenings were conducted in September of 2022 and the final edit of Multiplied was rendered in November of that year.
Where can I watch it?
Multiplied will be available in AMC, Regal, and Cinemark theaters across the US, May 20-21, 2024.
It will be available on DVD, Prime Video, and various streaming platforms in late 2024.
To visit the shows official page, click here.
Pre-order the DVD by, clicking here.
To follow Multiplied on Instagram, click here.