About Chris Worthington
Chris Worthington is a Christian film director and the founder of Every Nation Will Bow; a Christian film production company. Best known for "This is Living" (2018) and "Multiplied" (2023).
What's Chris Worthington's story?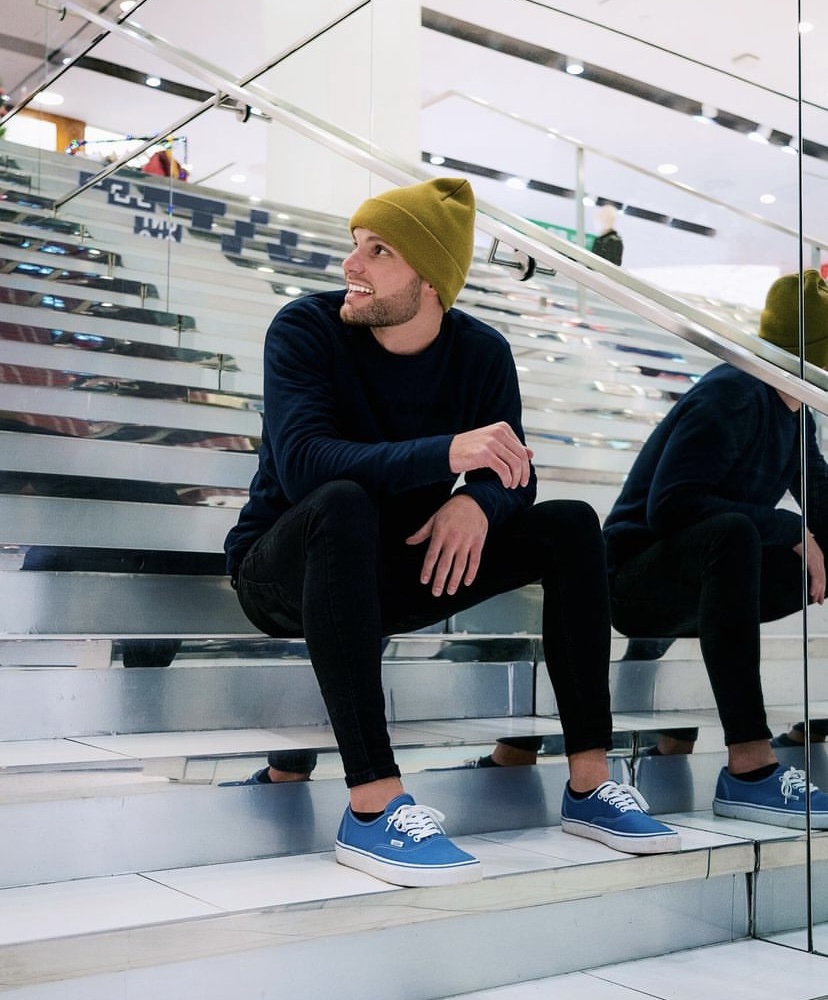 Christopher had no desire to live for Christ – that is, until he radically met Jesus on November 22, 2013 at a worship concert in Tampa, Florida. Where he walked into the concert – hopeless, depressed and in disbelief of the authenticity of Jesus and where he left with joy and peace overflowing out of the core of his soul. Chris has been on a mission ever since to document what he experienced that night – Jesus Christ Himself.