Who is Chris Worthington?
Chris Worthington is a Christian film director and the founder of Every Nation Will Bow; a Christian film production company. Best known for This is Living (2018) and Multiplied (2024).
What's Chris Worthington's testimony?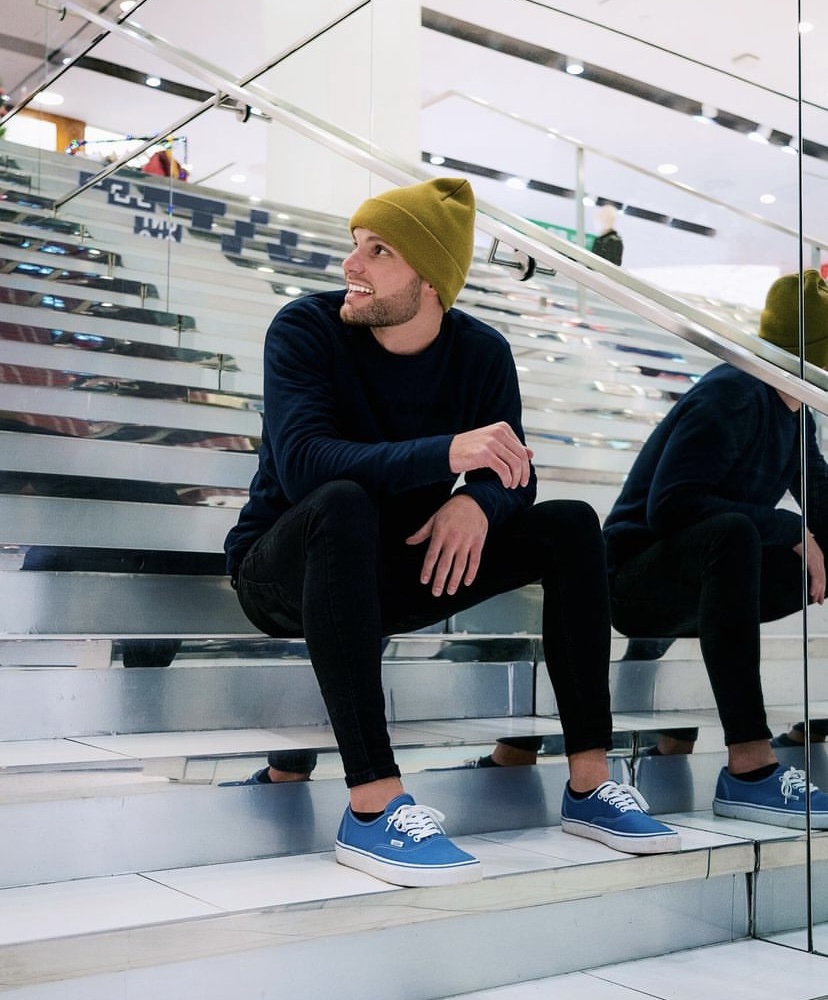 Christopher had no desire to live for Christ – that is, until he radically met Jesus on November 22, 2013 at a worship concert in Tampa, Florida. Where he walked into the concert – hopeless, depressed and in disbelief of the authenticity of Jesus and where he left with joy and peace overflowing out of the core of his soul. Chris has been on a mission ever since to document what he experienced that night – Jesus Christ Himself.
Chris Worthington's start in film
While earning his bachelor's degree in organizational leadership, Worthington self-funded his first project, This is Living, which he directed, wrote and edited. The film premiered on Prime Video, Vimeo and DVD on January 16th, 2018. The film grossed five times its budget and was nominated at ICFF for "Most Inspirational Film". Two years later, Chris filmed his second project, a five-part mini-series entitled, Multiplied. Which is currently set for a May 20-21, 2024 theatrical release in AMC, Regal, and Cinemark theaters across the US.
Currently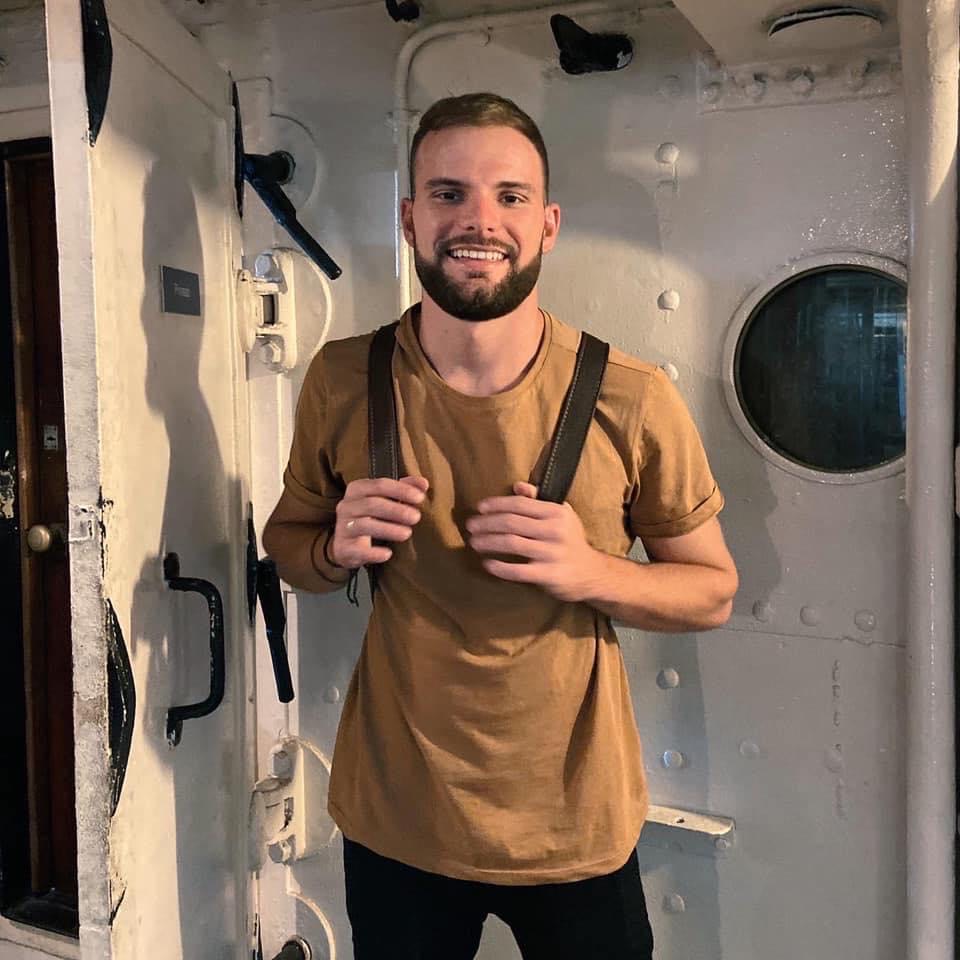 Chris is currently working on his next film entitled, Closer Than You Know, which is set to be released in theaters, in 2025. A project that has been in the works since late 2018, about a Messianic paradigm shift of the soul. The impressionistic documentary film is being shot on both digital and 16mm film cameras.
For more information about; Closer Than You Know, click here.
For more information about; Multiplied, click here.
To donate to the production of Christian films, click here.