What is Multiplied Series?
Multiplied is a Christian docu-series. It consists of five, fast-paced episodes about the start of a generation of Holy Spirit evangelists. The host Chris Worthington, travels to Brazil to interview Evangelist Daniel Kolenda about the future of evangelism and ends up on an adventurous trek around the globe. Filmed in 2020, the series documents the rise of the COVID-19 global pandemic and protests around America spurred on by the death of George Floyd.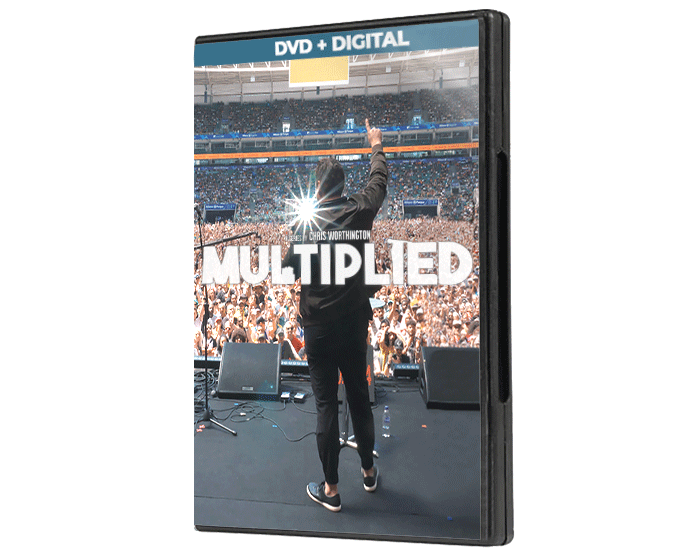 The series takes place in Brazil, Nigeria, Ghana, Seattle (USA) and Tanzania. It features Daniel Kolenda, Peter Vandenberg, Eddie James, Scott McNamara and more.
Where can I watch it?
Multiplied will soon be available on DVD and various streaming platforms.
To visit the official page for "Multiplied Series" click here.
To purchase the DVD click here.